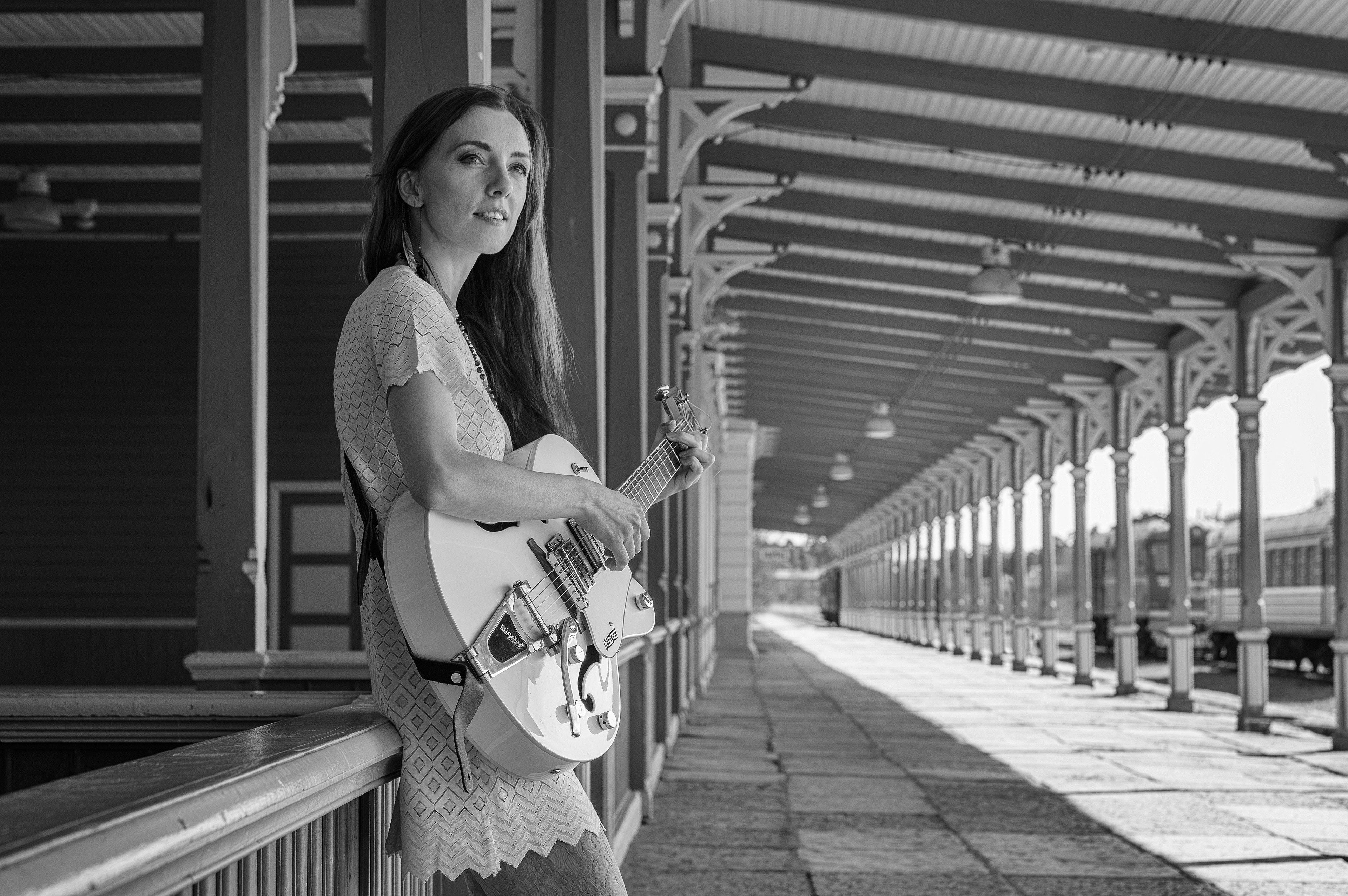 Loore Martma is starting a new concert tour this spring called "Kuue kodu kontserdid" ("Concerts in six homes") and asked me and my wife to help her with the poster. The idea was that I would take some photos of her and my wife would design the poster.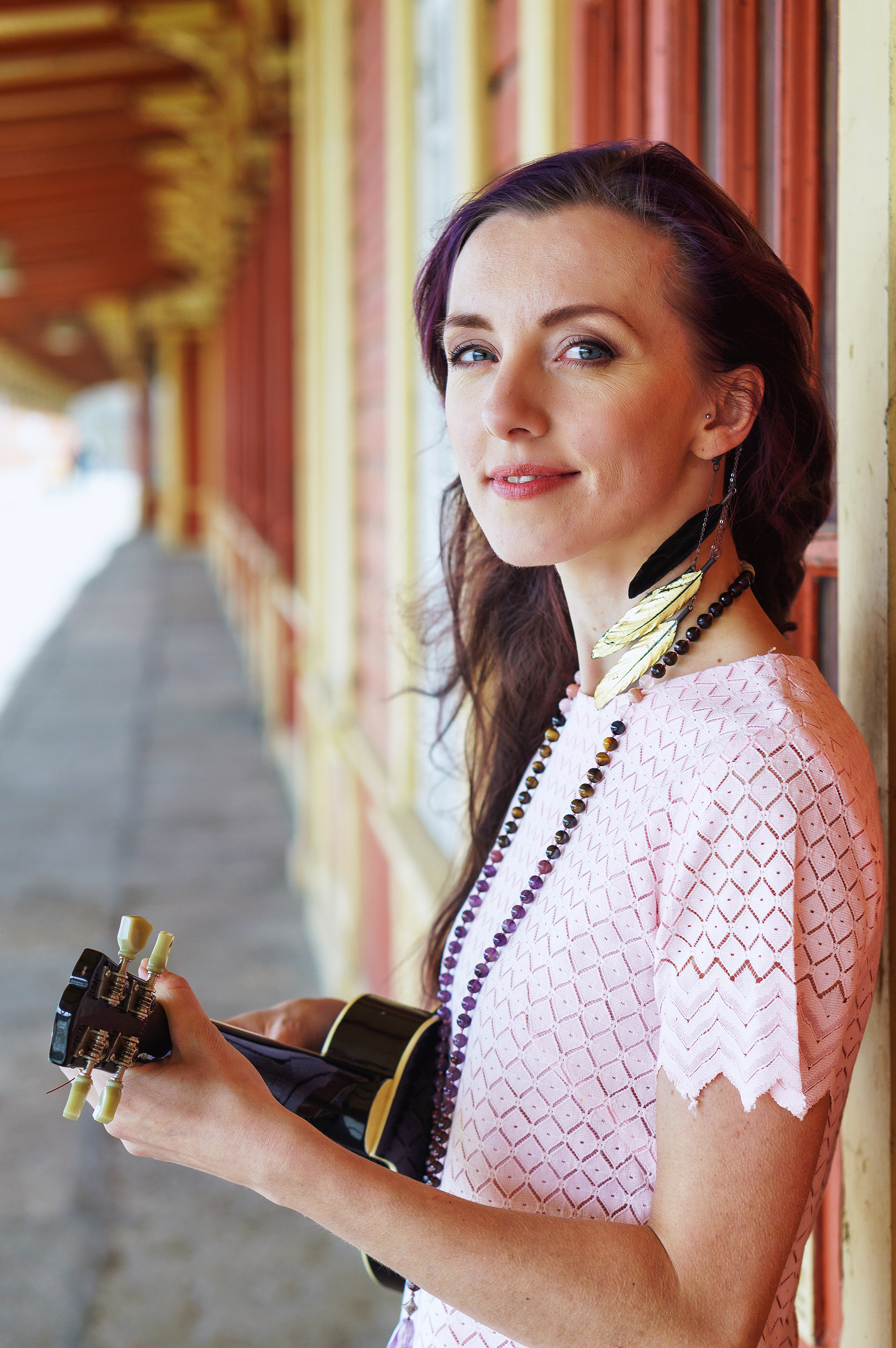 Because she had a concert coming up in Haapsalu, which is a very beautiful town, we decided to take the pictures there. Originally we wanted to have the picture be about travelling and trains but we were unable to find the perfect setting to do that. Fortunately we still got a lot of inspiration from the railway museum in Haapsalu.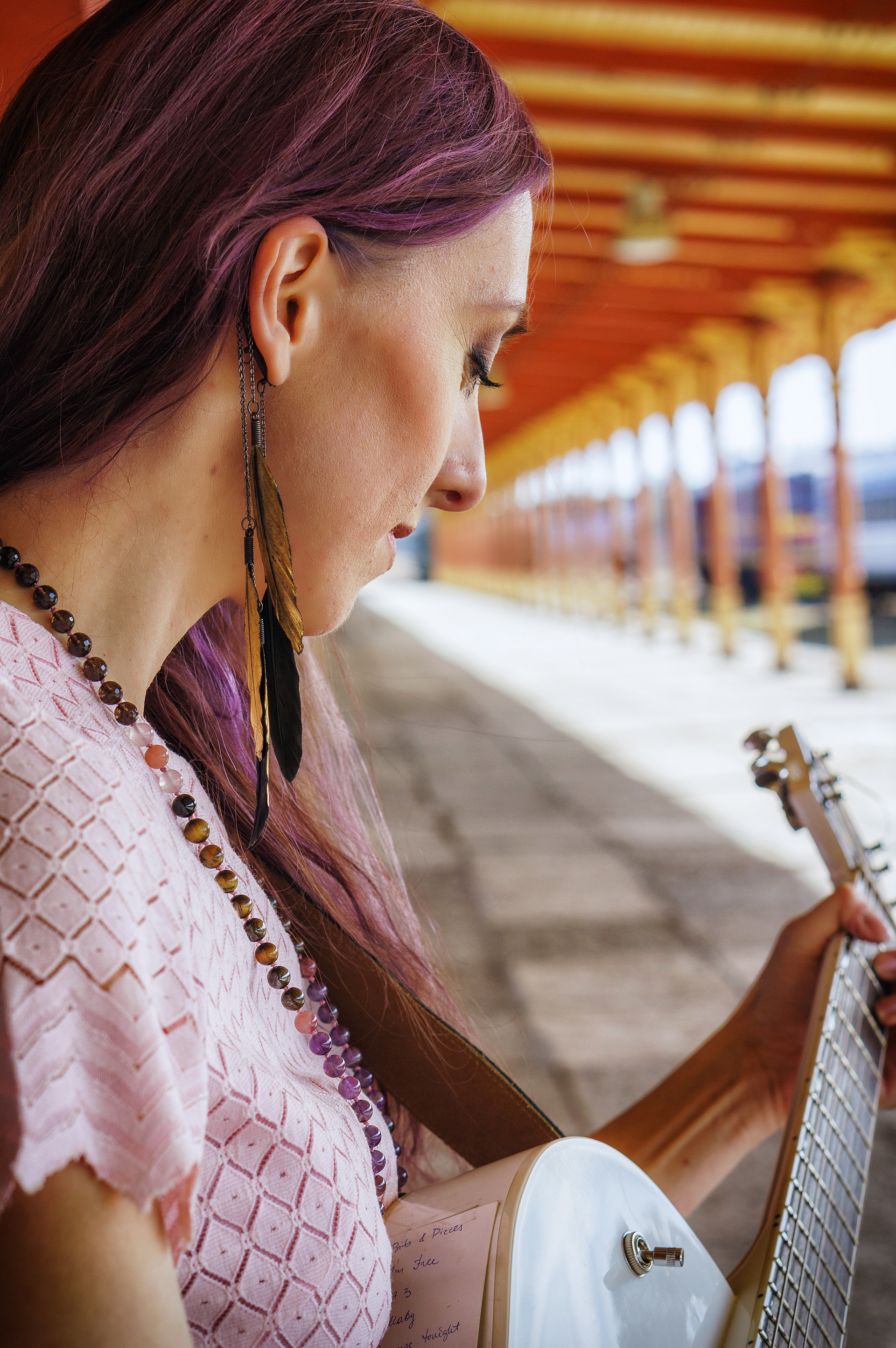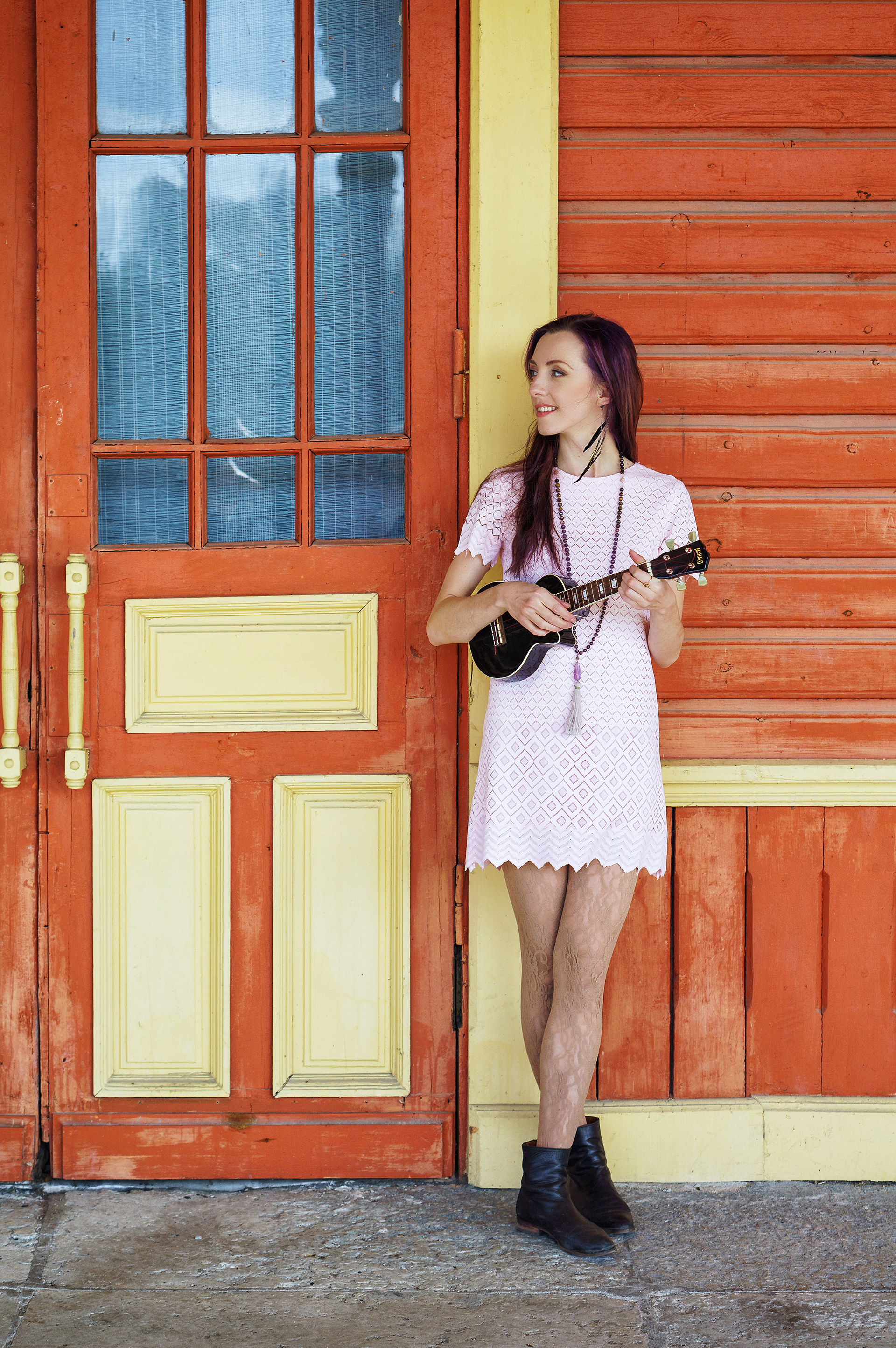 As the concerts will take place in May, we wanted them to have a warm, almost summer like feeling. Thankfully, the weather was really good. The sun was even a little bit too intense, making it a difficult to get a nice soft light.
In the end though, we got some very lovely pictures and Loore got a really pretty poster.