It is always such a pleasure to take pictures of expressive musicians on stage. This time I saw Hash and Ashilevi during Tallinn Culture Night 2017 and really enjoyed both the music and the opportunity to take images.
I had never heard or seen Hash before but now I am sad I got to her performance so late. I only managed to catch the last two songs but she was awesome.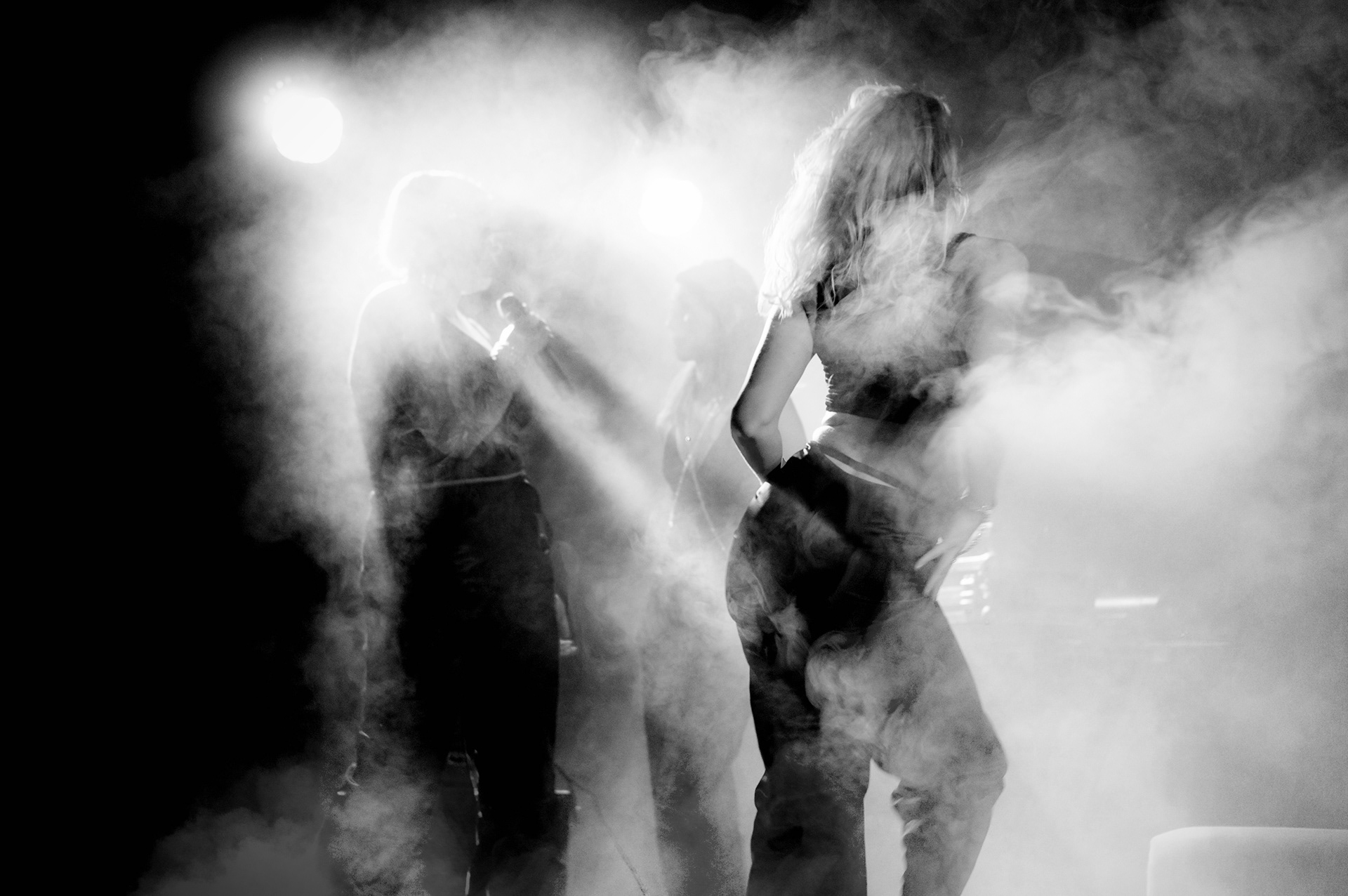 I had seen Ashilevi before at a more intimate club setting but this time their energy and musicianship really shone through. I am not a very dance happy person but when I had my camera down, I was swinging to the music.

The low light situation on stage again reminded me that I need to upgrade my gear as it is getting a bit long in the tooth. I tried to get many images of the bassist as he was very photogenic on stage only to find out most of them turned out blurry. I was afraid I was pushing it a bit too much with the shutter speed...