Usually couples invite a photographer over when they want nice pictures of themselves. The impulse comes from them. 
For a while now, I have had an idea to find the couples that I want to take pictures of myself. Find people who I think are interesting for whatever reason and ask them if they would like to do a photo session.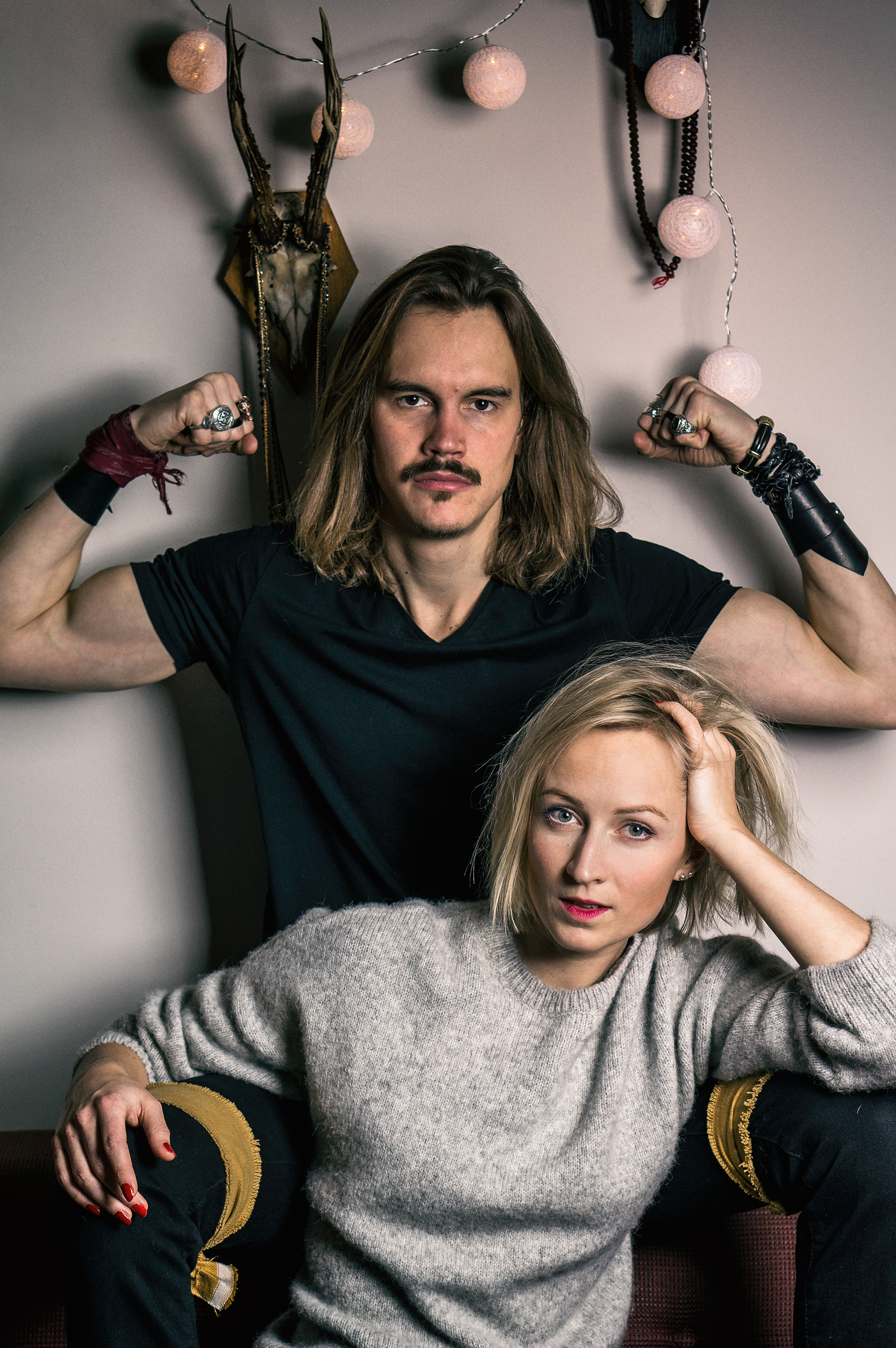 The idea is to make the photos very personal and very "them". No forced dress up in a suit (that you would never otherwise wear) and hours in a make up chair. Just the couple as they are – as they seem to me.

This is the first set of images I made with this idea in my mind. It was such an effortless process. Birgit and Peep were both very cool in front of the camera and we ended up with many great pictures.